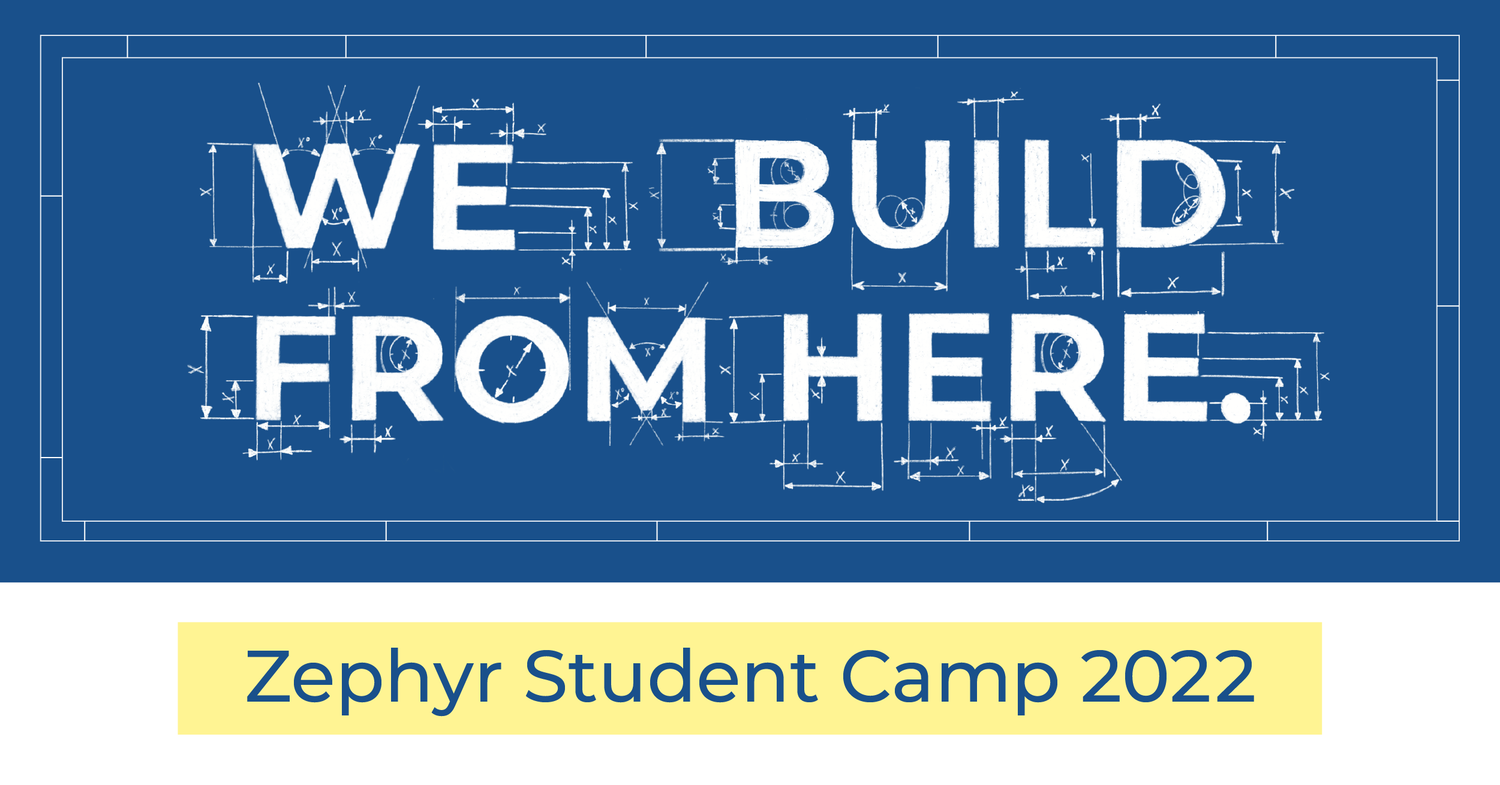 The early bird rate for camp is $275 (due May 15th).
The regular rate is $300 (due May 29th).
The $50 deposit is deducted from these total amounts paid. So if you pay your $50 deposit and you take advantage of the early bird rate, you will only owe $225.
Monies raised through the Concession Sale or Bake Sale will be deducted from the final payment. Monies raised will not eliminate the $50 deposit. Everyone will have to pay the $50 deposit. You can contact the church office anytime to see how much your student owes for camp…
All payments will be to FBC Kenedy. You can pay by cash, check, or pay online HERE. If you pay online, select

Youth

from the

Select a fund

drop down box and put

camp

in the

optional memo

line.
This year registration is only online. You will need to register your campers thru Zephyr

HERE

. You'll be asked for this password — zephyrsc2

. You'll need to select FBC Kenedy from a drop down box towards the bottom of the screen.
Sunday, May 1
$50 deposit and online registration forms due!
Sunday, May 8
(after $50 deposit has been paid)
(after $50 deposit has been paid)
MANDATORY
Zephyr Student Camps are for 6th-12th grade students, and strive to bring youth groups a great camp experience that they can build on year round. With great teaching, music and events, Zephyr focuses on providing great content and opportunities to build relationships.
Each year, they look for skilled communicators and musicians who have a passion and gift for leading students in worship. Each of the camp speakers and musicians is involved with not only their ministries "on the road" but also with ministries that allow them to pour themselves into the local church body.
Speaker: Jeff Garner
Worship: Portraits
Special Guest: Hulvey