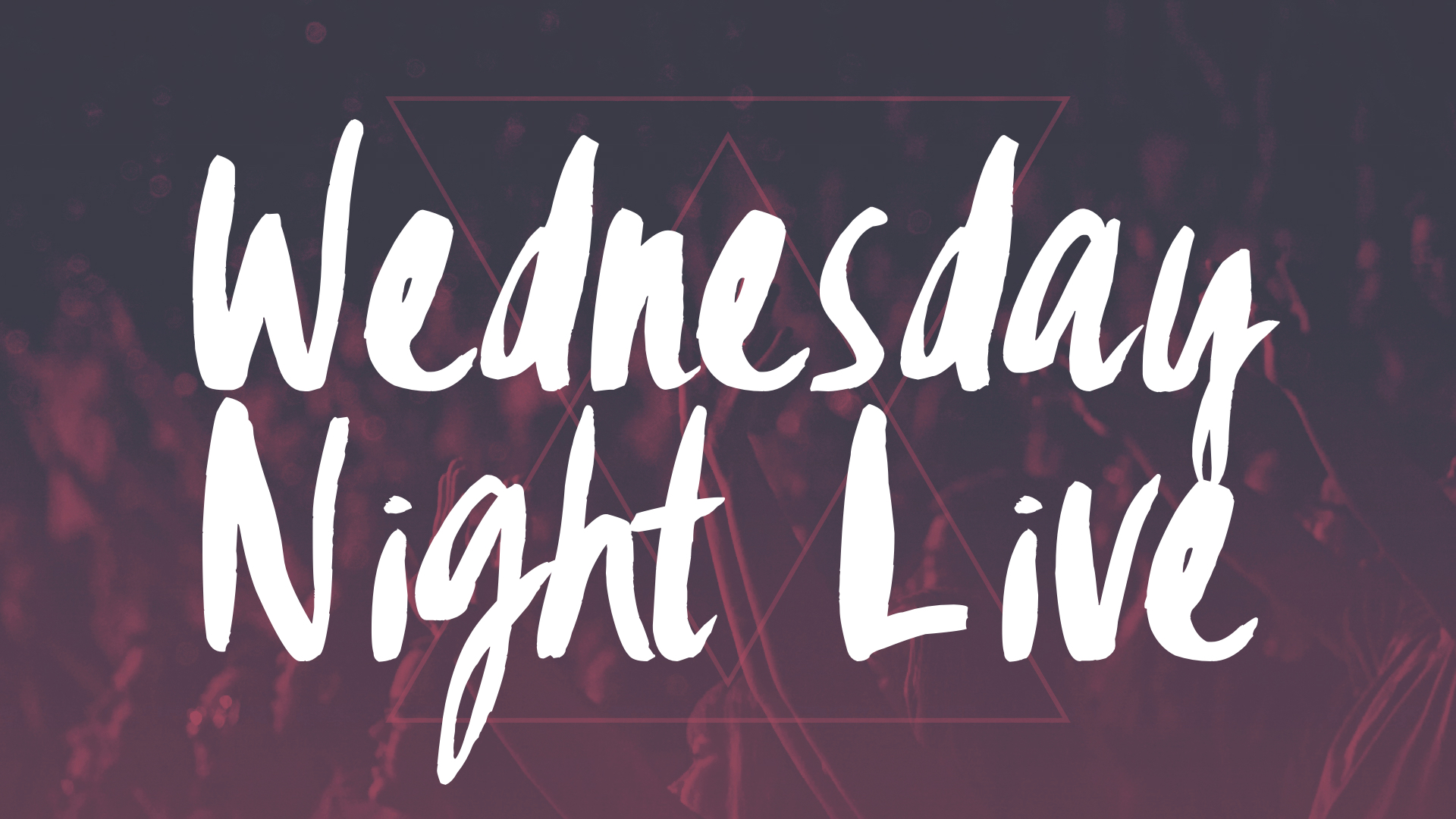 Wednesday Night Live is a high energy worship event for children, youth, parents and young adults.
We will kick off WNL on Wednesday, October 3rd at 6:00 p.m. with a meal in the Christian Life Center Fellowship Hall (where the gym is located).
After the meal and a time of worship, children and youth will head off to their Bible study time and adults will stay with Pastor Matt in the Fellowship Hall. The first four weeks we will focus on family!
We would love to have you join us and bring a friend or two along as we kick off this exciting new ministry!
EVENING LINE-UP
6-6:20 // meal
6:20-6:50 // worship
6:50-7:30 // bible study