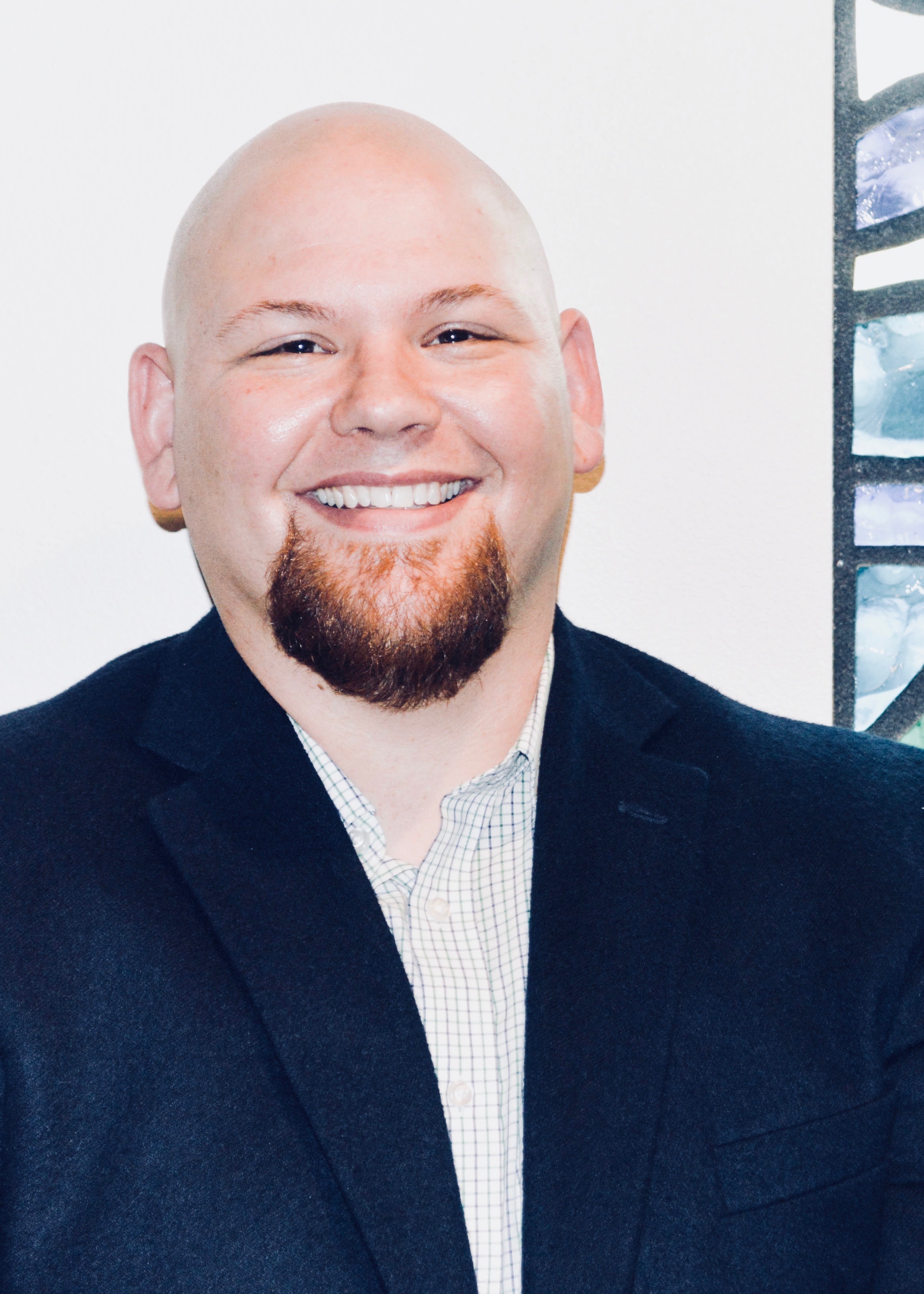 Pastor Matt came to FBC Kenedy in June of 2014. Matt and Marcia have been married since 2005 and they have four children, Jaxson, Ava, Madelyn and Ezekiel. Matt graduated with a Masters of Divinity from Logsdon Seminary (Texas School of Christian Studies) and with his Doctorate of Ministry from Truett Seminary. He loves spending time with his family, woodworking, shooting hoops, going on hike and bike rides and playing the guitar.
CHILDREN & MISSIONS MINISTER
RoseMary came on staff as full time in 2009. She is the product of a church that believed in the importance of Children's Ministry and investing in the lives of young people. That church was FBC Kenedy! RoseMary and her husband Tommy have four children and have been married since 1990. She enjoys spending time with her family and could spend hours on Pinterest.
Josh came on staff as our full time in November of 2019. He and Sarah have been married for nearly eight years and have two children, Tallant and Tyler.
Josh is a relational minister who loves spending time with students on Wednesdays, Sundays and in-between! He has been working with students in a volunteer capacity since 2004. He
is also a gifted singer and musician who plays multiple instruments (including guitar, bass, piano). Josh has 9 years of worship leadership experience as a church staff member and several more years as a volunteer.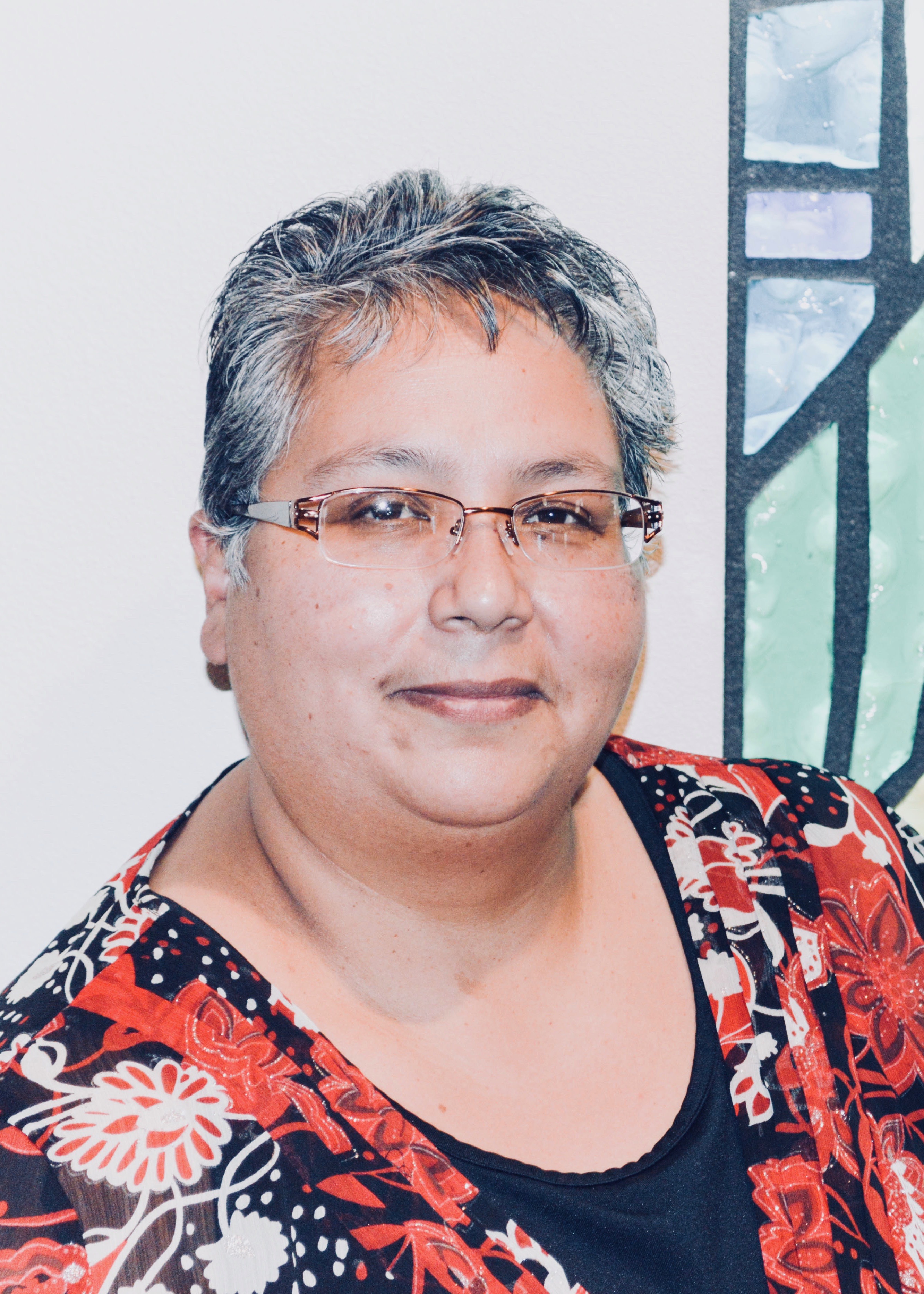 Amy joined the staff in January 2017 as the financial secretary. She and her husband, Jim, have been married 16 years and have raised 5 children and have 2 grandchildren. Amy loves to help others, read, and quilt.