We offer small group Bible studies for youth (7-12 grade) and their families at 9:45 a.m. in the Education Building (the two story cinder-block building to the left of the front of the sanctuary.) We have dedicated youth workers that are here to guide your student in their spiritual growth.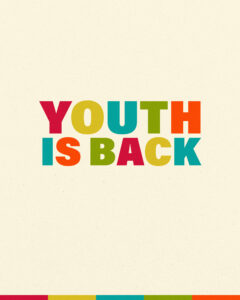 We meet each week in the Youth Room (Education Building, upstairs) at from 6:00-7:00 P.M. We will have some food available before we get started!
We will be enjoying some time in the word together, and playing some games, and singing!
Watch out for more information, and for event announcements, schedules, and general youth group shenanigans on our Youth Group Insatgram page! @fbckenedy_students!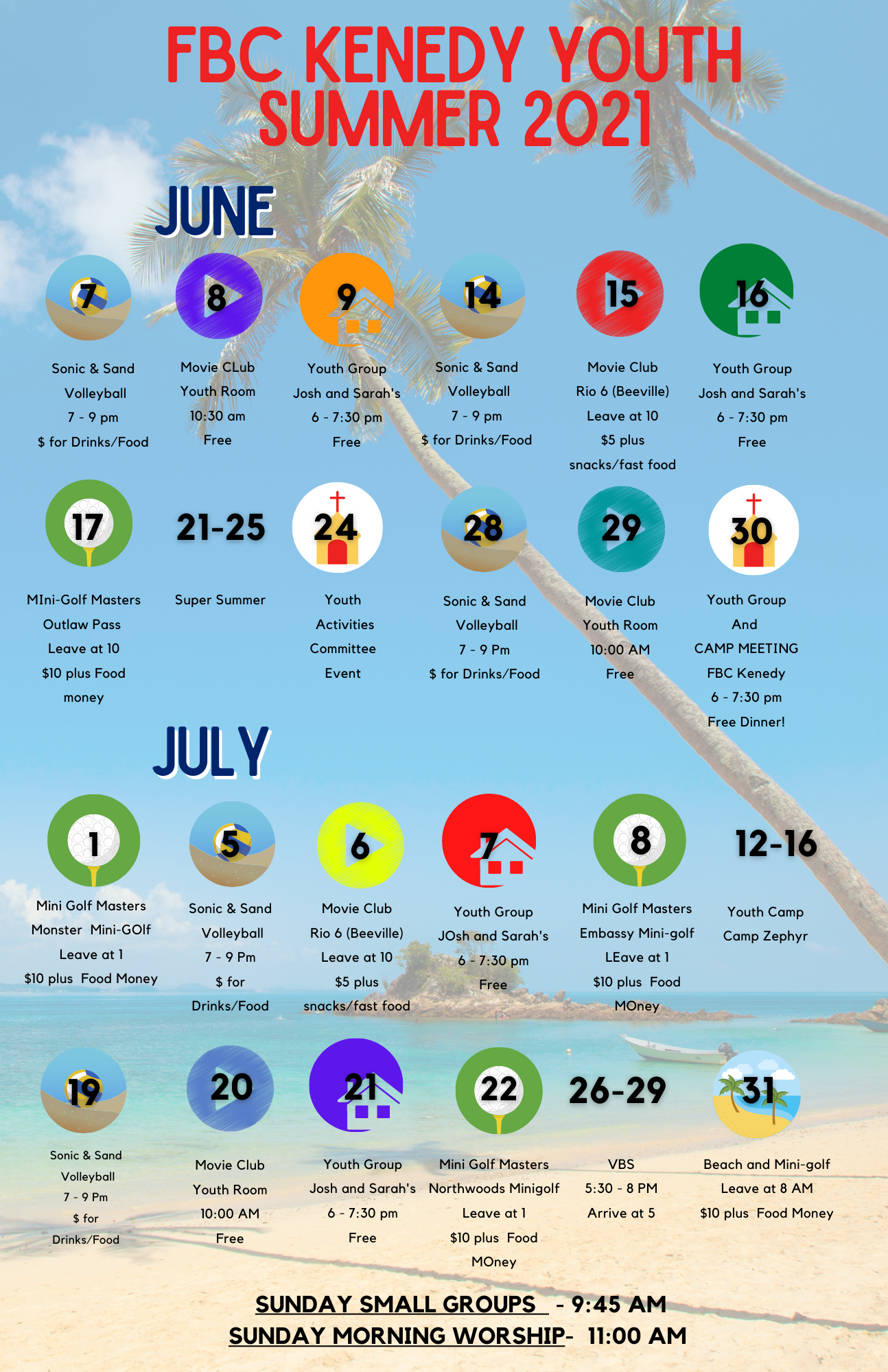 Camp is just around the corner! We will attend camp at Zephyr this summer from July 12-July 16! Cost is $265/student!
We have 40 beds available! Make sure you get a deposit in to save your spot!
A *non-refundable* despot of $70 is required to hold a spot. So, make sure you get your deposits in!
Remaning balance is due Wednesday, June 30th at the mandatory parent/camper meeting!