We will start meeting in person for small groups again on Sunday, October 4th at 9:45!! WAHOOO!!!!
We offer small group Bible studies for youth (7-12 grade) and their families at 9:45 a.m. in the Education Building (the two story cinder-block building to the left of the front of the sanctuary.) We have dedicated youth workers that are here to guide your student in their spiritual growth.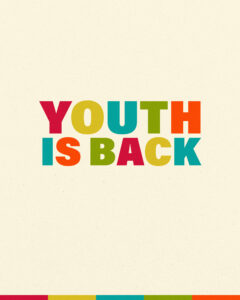 We are SO EXCITED to get back
to get back to meeting with our
We will have our first Wednesday back on October 7th at 6:00 p.m.
We will meet at Josh's house on the first and third Wednesday's of the month! We will have a meal at 6:00 and then move into a time of singing, games, and bible study! We will be finished up by 7:30 p.m. Watch out for more information, and for event announcements, schedules, and general youth group shenanigans on our Youth Group Insatgram page! @fbckenedy_students!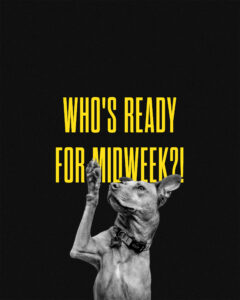 Come hang out with us Sunday morning September 27th at 9:45 a.m. at the bus barn at FBC Kenedy! we will have HOME-MADE breakfast tacos! We will hang out and get excited about coming back to in-person meetings!
We will begin our in person youth group meetings! follow @fbckenedy_students on IG for more information!