CHILDREN
Join us at the Splash Pad!
Come and join us on Wednesday, June 30th at the Escondido Parkway Splash Pad. We will be there from 10:00a.m. till 1:00p.m.
Parents, you are welcomed to stay and join us if you'd like.
We will have plenty of drinks and snacks for everyone and a picnic lunch will be provided at noon.
Vacation Bible School
July 26th-29th
5:30p.m.-8:00p.m.
Come join us as we "Unearth the truth about Jesus"
VBS is for kiddos Pre-K to 6th grades.

Kids Camp at Zephyr

Our kids will be at summer camp on July 18th-21st.
Camp is available to children 3rd-6th grades completed.
We will have a few spots open so if you know of anyone that is interested please have them contact me ASAP.
(RoseMary 830-299-2275)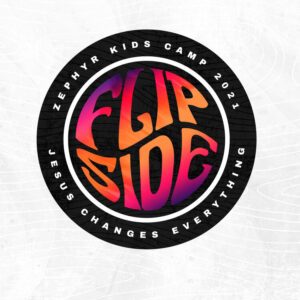 Wednesday Night Kick-Off
Join us on Wednesday, August 25th @ 6:00p.m. for our new sessions registration & Kick-off party!
This ministry is available to children Pre-K thru 6th grade.
So share the news and bring a friend.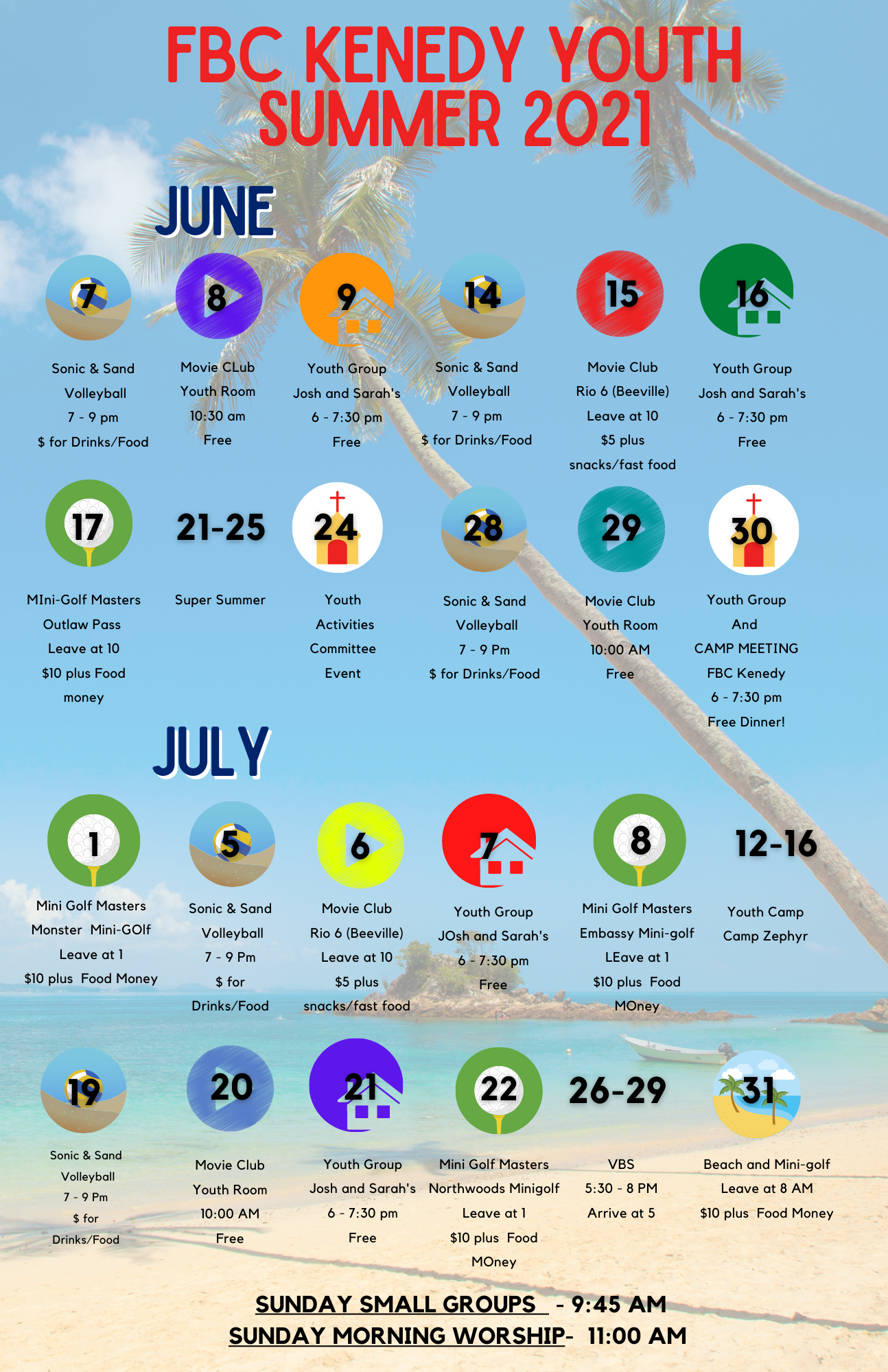 Church-wide
June 13 — Deacon's Meeting @ 2 pm
June 27 — Business Meeting @ 6 pm
July 4 — Lord's Supper @ 11 am
July 11 — Deacon's Meeting @ 2 pm
July 18 — Business Meeting @ 6 pm