Pastor Matt came to FBC Kenedy in June of 2014. Matt and Marcia have been married since 2005 and they have four children, Jaxson, Ava, Madelyn and Ezekiel. Matt graduated with a Masters of Divinity from Logsdon Seminary (Stark College & Seminary) and with his Doctorate of Ministry from Truett Seminary. He loves spending time with his family, watching football, shooting hoops, going on hikes, bike rides and singing while playing the guitar.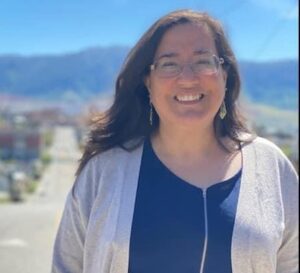 CHILDREN & MISSIONS MINISTER
RoseMary came on staff as our Children's Coordinator in 2009 and has continued to take on more responsibility, particularly in our mission and outreach ministries. She is the product of a church that believed in the importance of Children's Ministry and investing in the lives of young people. That church was FBC Kenedy! RoseMary and her husband Tommy have four children and have been married since 1990. She enjoys spending time with her family and could spend hours on Pinterest.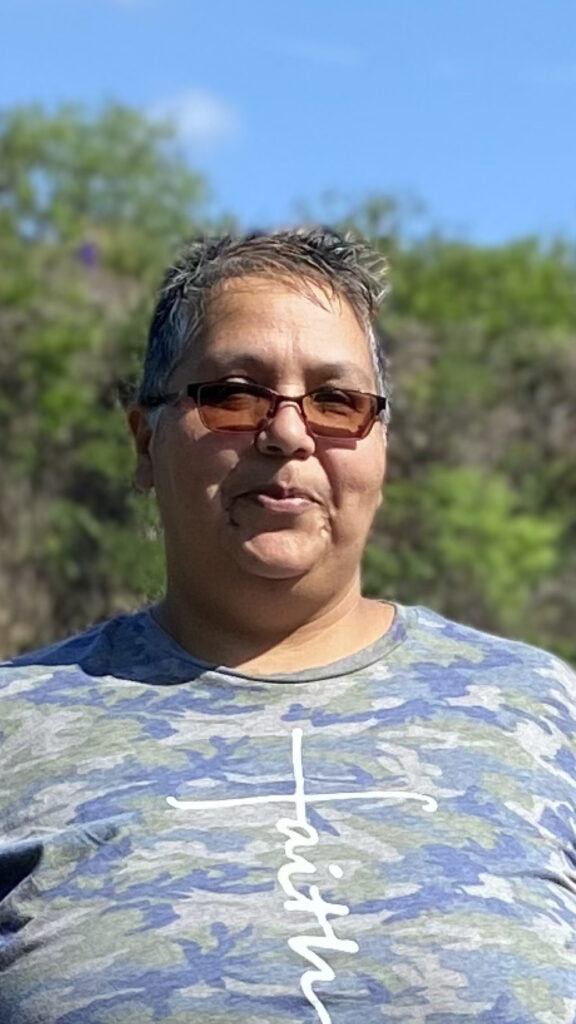 FINANCIAL SECRETARY & MINISTRY ASSISTANT
Amy joined the staff in January 2017 as the financial secretary and ministry assistant. She and her husband, Jim, have been married since 1999 and have raised 5 children and they have 4 grandchildren. Amy loves to help others, read, and quilt.
Lillie joined the staff in August of 2021, helping the Church Staff and the Youth Committee execute administrative tasks related to the overall Youth program. Lillie is a long time member of FBC Kenedy and co-leads the Young Adults Ministry with her husband Nathan Smith. Lillie is the proud mother of Sophia, who is in kindergarten at Kenedy Elementary.
Director of Media and Communications
Taylor joined the staff in November of 2021, working with our Worship Teams to prepare for Sunday Morning Worship Services. She is a member of FBC Kenedy and highly involved in our Young Adults Ministry. She graduated from Coastal Bend College in 2021 with a degree in nursing.
Izzy joined the staff in November of 2023 as our Interim Youth Minister.
Izzy and his wife, Grace, have been married since 2022. Izzy graduated from the University of Texas in El Paso with a Bachelor of Science in Civil Engineering in 2022. After deep prayer and seeking the Lord's guidance, Izzy and his wife moved into the area shortly after. Though having a degree in engineering, Izzy followed the Lord's calling into ministry. Izzy enjoys spending time with family and students, watching football, playing video games, and going out to eat.